Discussion Starter
·
#1
·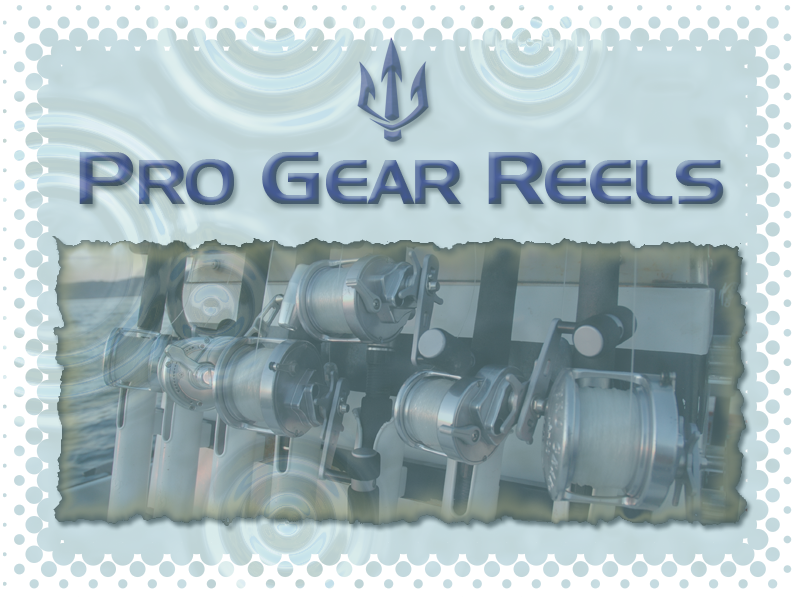 Welcome to Pro Gear Reels LLC ~Top Quality High Precision Fishing Reels~ Made in the U.S.A.
I normally don't talk about fishing tackle anymore since there are a number of boards here on NOREAST which specifically go into great detail about tackle and techniques. But I felt this news is good since PRO GEAR reels were one of my favorite reels that I used during the last few years I fished.
It seems that the company has restarted production and has come out with their new Lever Drag reels which is something new for them since they originally fine tuned star drag reels based upon the Penn Reel platform with their Classic and Graphite framed reels.
I know this will be discussed in depth in the other forums, but I just wanted to post this here since it is very good news to see a premium American Reel manufacturer re-enter the fishing business.
EC NEWELL MAN<>