Discussion Starter
·
#1
·
My new student David got a white marlin on a jig on his boat 'Reel Buster' out of Ocean City, MD on Suday (07-27). When Jim and David invited me to learn tuna jigging, my requirement was not to bring any bait and trolling gears, but they were willing to do it.
Jigging bites were very picky that day and we landed only one bluefin on a jig, but I was impressed how they were willing to learn about tuna jigging.
David and his group went jigging only trip again on the Reel Buster again on both Saturday and Sunday, and finally David hooked up a nice white marlin on a jig on Sunday.
Congragulations, David. I know they become life time jigging group from now on.
David showing his white marlin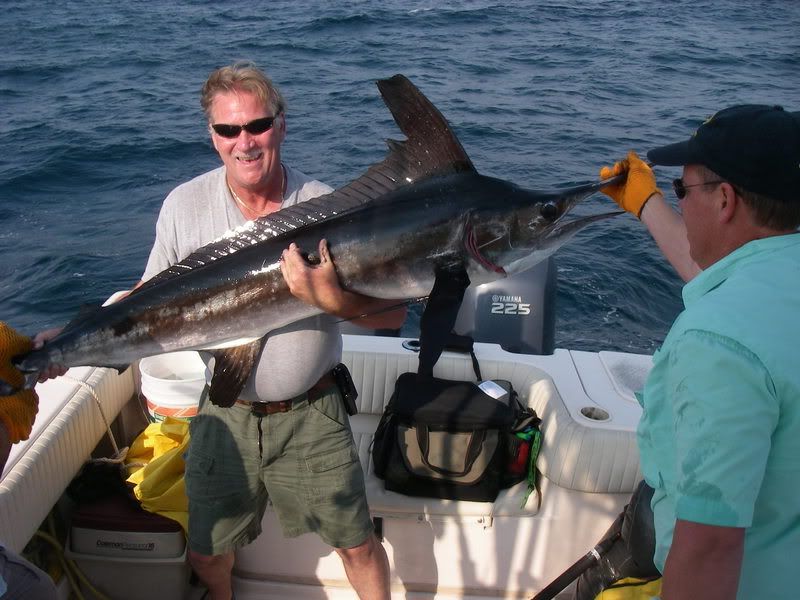 Van who caught his first bluefin on a jig with me on Friday. Jim and he are worse than I do as he went tuna jigging for three days in a row.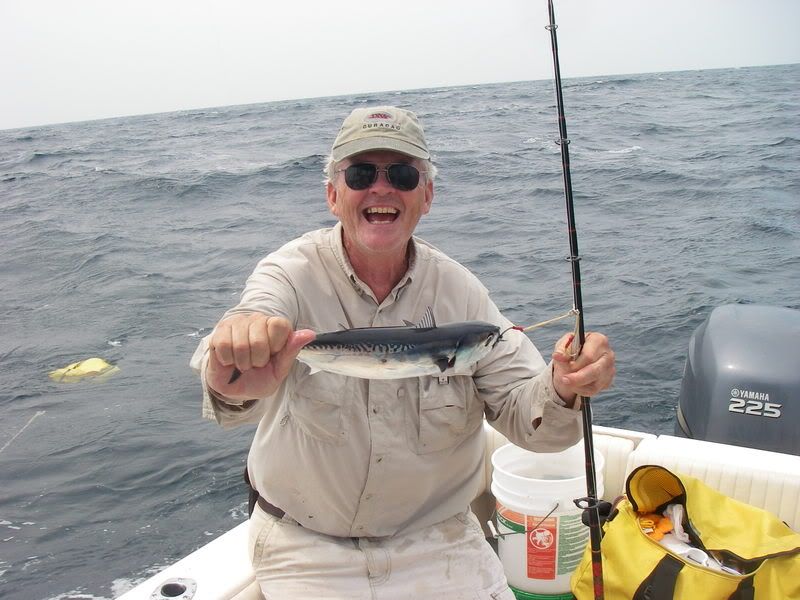 David went into water to do required ritual to celebrate his catch.