Discussion Starter
·
#1
·
Connecticut report.
Hit the sound after work to meet the high at 6pm and chased the tide to the rock bottom at midnight.
Lots of snapper blues in the mix and we were surprised as the sun dropped a football field's volume
of pogies/bunker appeared. They were in the 7-10" range.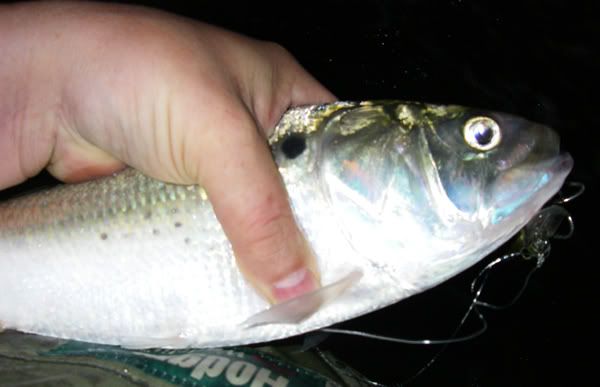 We were hoping to see some big bass pushing this bait, but all we
could get to rise were some more snappers. I had a strong and steady
puller on for about 15 seconds that I presume may have been a nice
bass, but the hook pulled.
Nice calm night. We will get them next time.