Discussion Starter
·
#1
·
I was walking though Chinatown last week when I spotted a couple of smaller sized blackfish on ice at a fish store/stand.
Fish looked "close" might have been 13.5" or so.
Was going to purchase it ($3 lb) to measure it, but it was bought before I had the chance to do so.
This reminded me of a promise I made last year during one of the threads about Blackfish and the Live Market.
I offered to lead a trip through Chinatown to look for Blackfish and see how many we could find, and try to locate some short fish.
Well, its prime time to go looking.
Chinese New Year is today, and people will be celebrating at the restaurants.
Tanks will be full of product for the next week or two.
So lets pick a day and go hunting for the mystical tog in Chinatown.
After the search, we can partake in some of the fine culinary delights the area has to offer.
A Saturday or Sunday would be best for most,
if you are interested, let me know which date works best for you;
Feb - Sat 9 Sun 10 Sat 16 Sun 17
This is an easy area to reach by public transportation for anybody in the tri state area and beyond.
We will explore parts of Chinatown the tourists rarely ever visit,
where you are most likely to find the elusive Tog.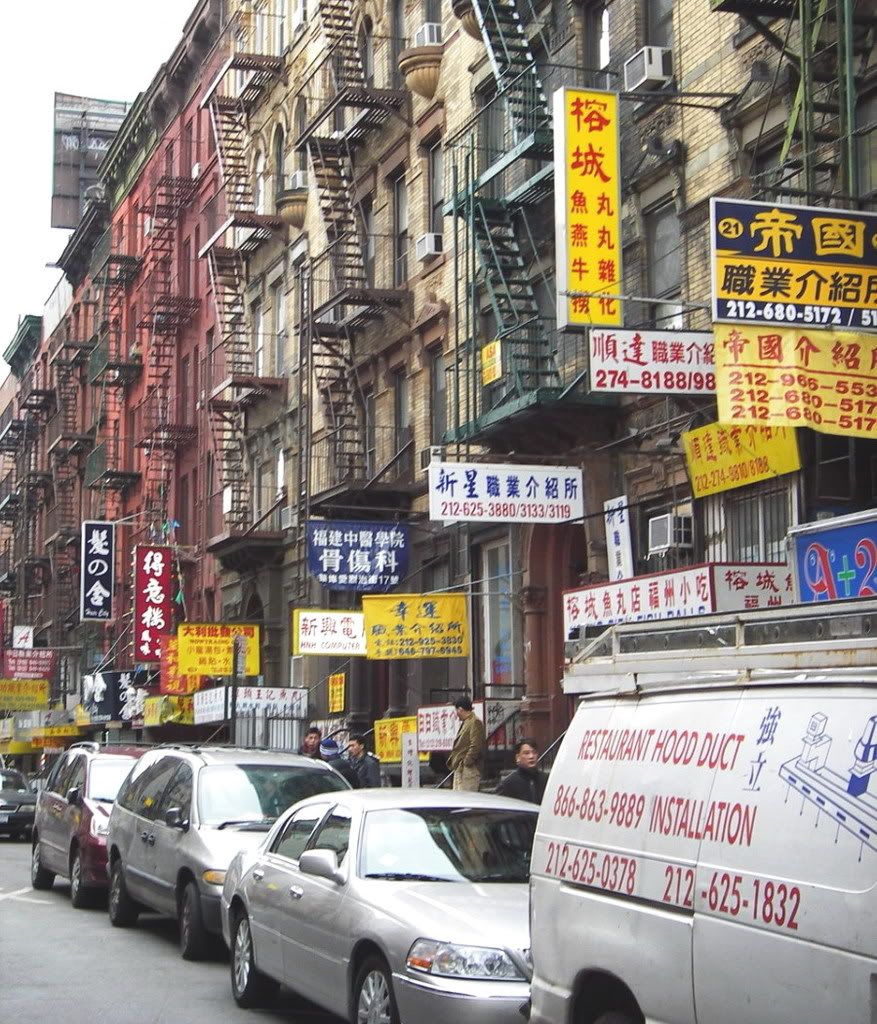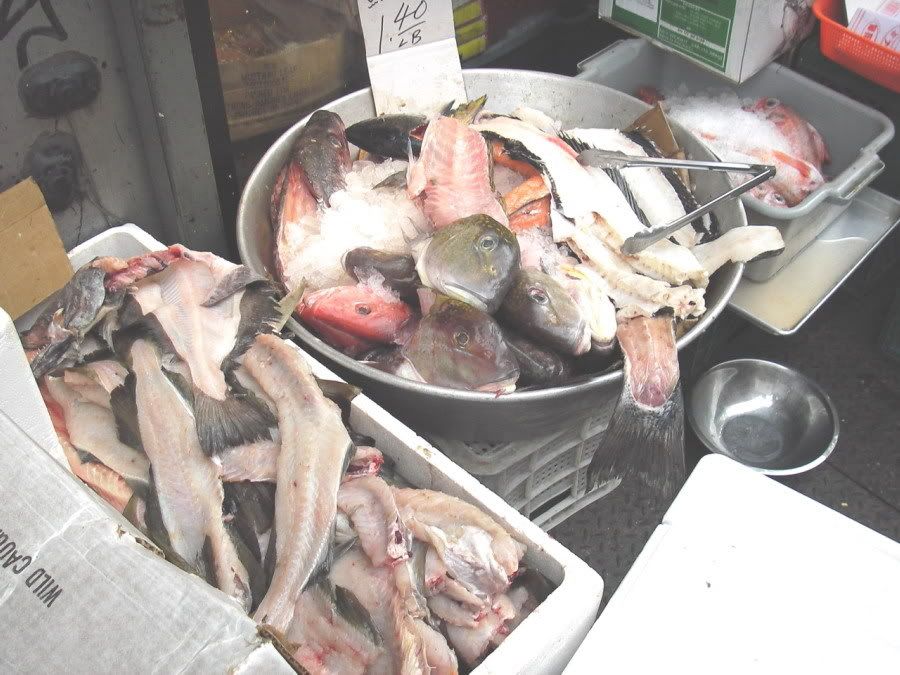 Stops will be made at the local wholesalers and fish stores/stands to search for Blackfish