Discussion Starter
·
#1
·
I have been using bucktail teaser for fluk for a long time, but I seldom used ready made bucktail teaser with hooks as most bucktail teaser's hooks in the market are dull and too thick, and I have used custom bucktail teasers with Gamatatsu or Owner hooks mostly.
But I found PROFISHCO's bucktail teaser's hook are pretty sharp, not too thick and looks strong.
Did anybody try these teasers ? I am going to test those teasers for fluke soon.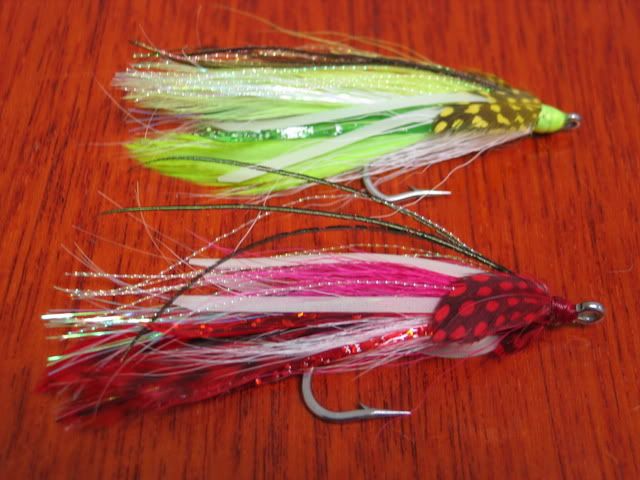 size comparison between bucktail teaser without hook and PROFISHCO's bucktail teaser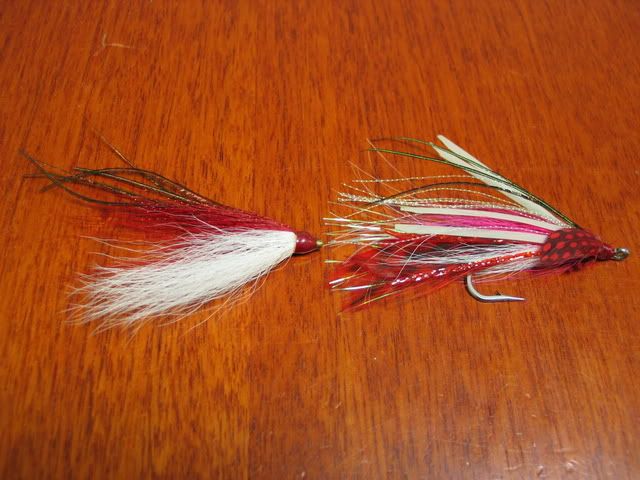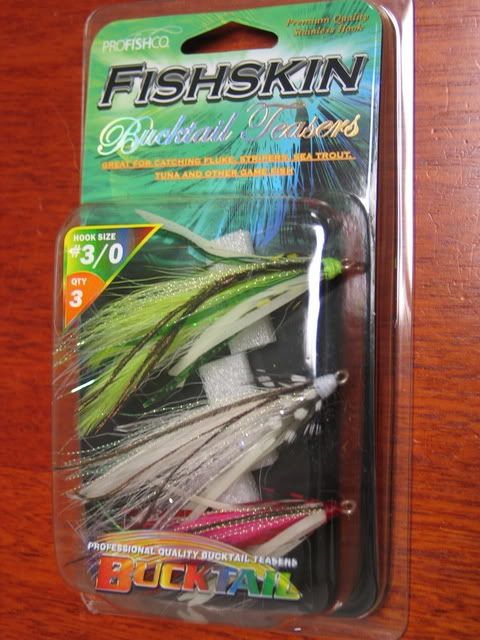 This post edited by KILSONG 06:13 PM 04/04/2008