Discussion Starter
·
#1
·
I finally can relax after tax season and I found pictures of BretBaker which his Dad posted while checking other sites.
When I fished with him out of Gulf Coast last December, I felt deep-rooted passion of fishing from him. No wonder.
This is his first tuna, a Pacific Bonita, caught at age 6, offshore from Redondo Beach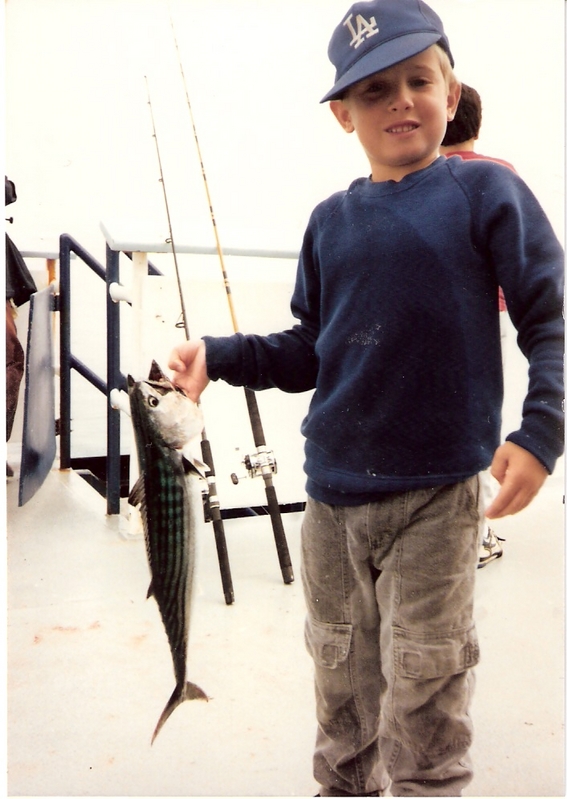 22 lb. Yellowtail (like an AJ, same family), caught at age 7, off Long Beach. He won a $120 pool with this fish. Not bad for 7!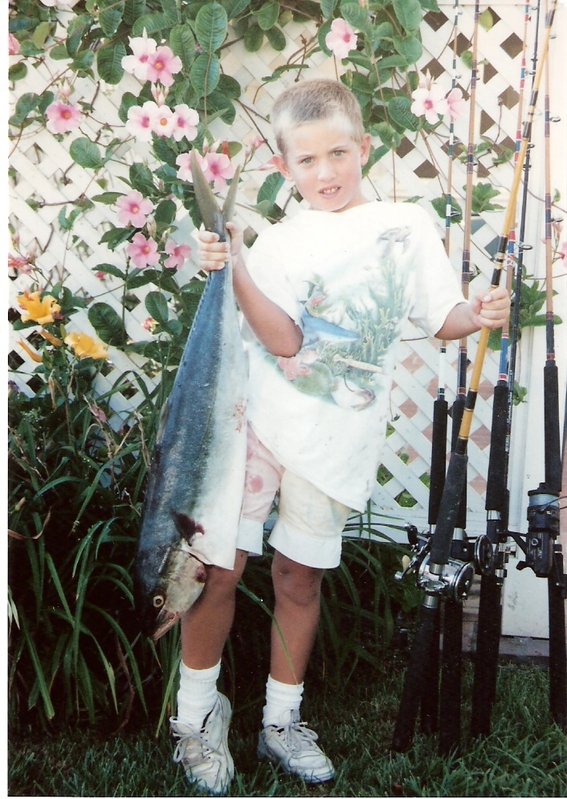 His first 'hoo! Age 9, in Cabo. Ate this one that night. One of the best eating fish!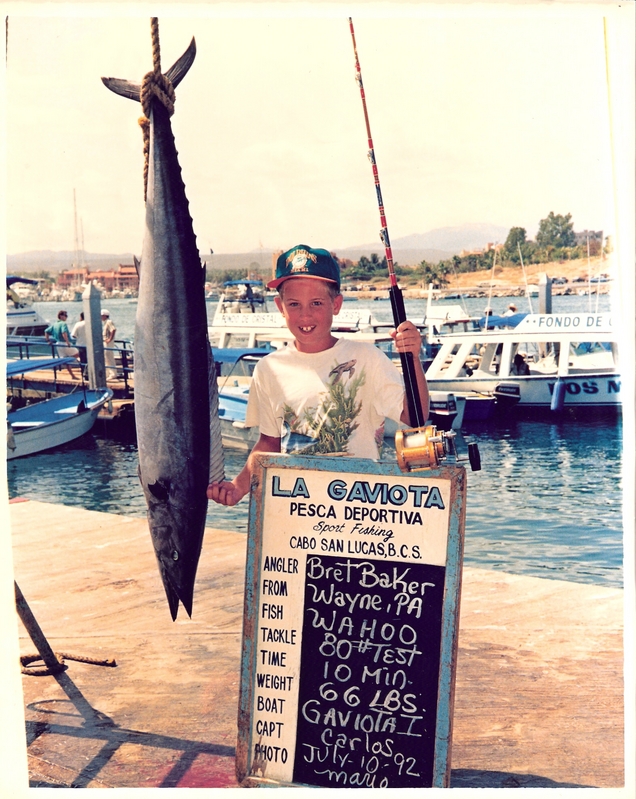 60 lb. Grouper, age 14, in Cozumel. It was the special at the Hotel restaurant that night. Delicious!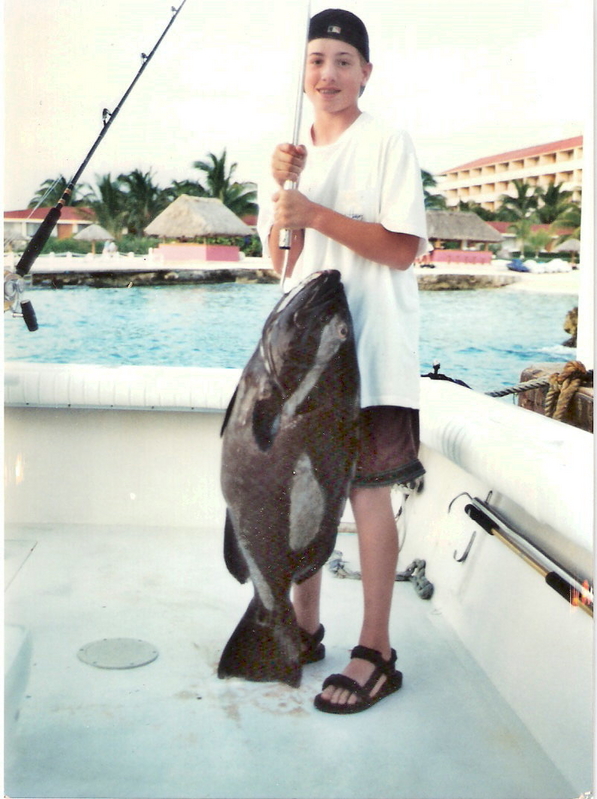 This post edited by KILSONG 04:42 PM 04/16/2008